House Extensions
House extensions, Swansea
Has your family outgrown your home, but you don't want the hassle and expense of moving, only to leave all of your memories behind? Don't worry. We'll work with you to create a space that is ideal for you!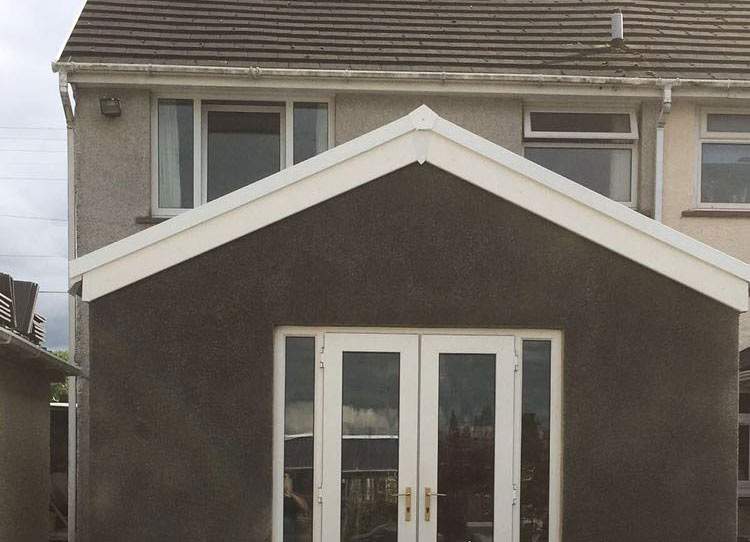 When it comes to a house extension in Swansea, you'll want to talk to us here at Pro Able Group. We'll work with you to ensure that your house extension suits your changed needs, but also adds value to your home.
Our house extensions services include:
Single storey extensions
Multi-storey extensions
Porches
Over structure extensions
Conservatories
House extensions can be disruptive however, the Pro Able team are all fully trained, qualified and insured. We work quickly, cleanly and efficiently and will complete the job to the highest possible standard. An extension may take anything from 8 -16 weeks depending on the size of the project and we'll develop a project timeline when we begin working with you so that you know what to expect from us.
In the first instance, call a member of the team on 07815 839118 to find out more about our services.