Kitchens
Kitchen design and fitter, Swansea
Are you looking for a new or updated kitchen? As with all of our services, we'll work with you, from design through to completion. Whether you're looking for your new dream family kitchen, for your existing kitchen to be updated, or are a property developer looking for something robust for a commercial property, please talk to Pro Able Group.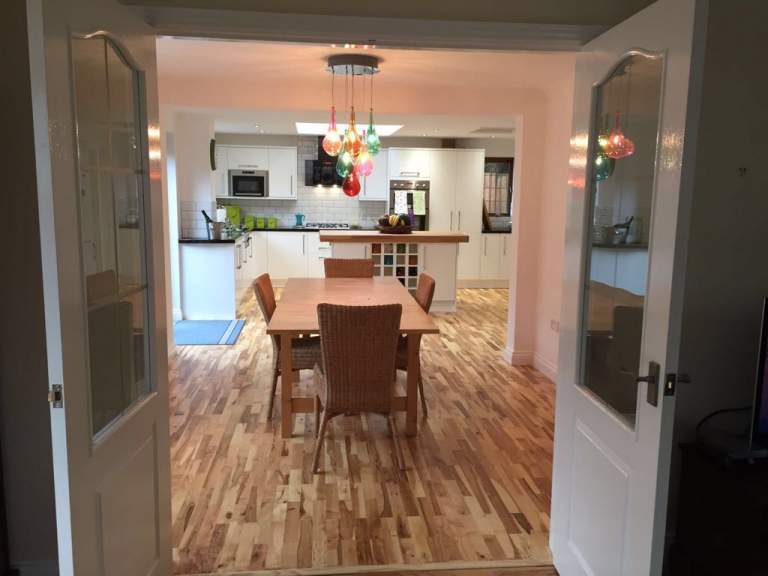 Our designer will work to develop your kitchen in 2D or 3D so that you can really get a feel for what you'd like. We'll discuss how the space might be used (whether for just cooking, for dining too, for family time or for entertaining) and then we'll advise you on the practicalities of what should go where and help you with its design.
The first step is to call us on 07434 879 796 to arrange for us to come and have an initial discussion – and then we'll get cooking!